About Us
Rental Managers has been operating its services in the Lower Hutt, Upper Hutt and Wellington regions since 2004. Being a locally owned and operated property management company we are able to provide a high level of service at a very competitive price.
We have extensive knowledge in the property management industry and we believe there is no one more suitable to look after your investment than Rental Managers. We are a family run business and we all have the same goals for the company – to be the best property management company in the greater Wellington area! It's as simple as that.
Meet the team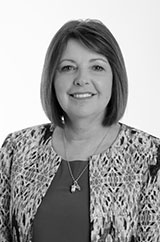 JENNIE CLANCY – Property Manager/Owner

Jennie has been in the property industry for over 10 years and has a strong understanding of the Residential Tenancies Act. After having a very successful career in Real Estate, Jennie changed roles and went into the property management sector. Jennie believes in excellent customer service and always strives to achieve to getting the best out of her tenants for her clients. Jennie is very hands on in the day to day running of the business.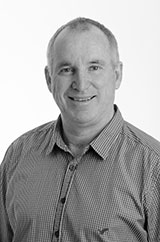 SEAN CLANCY – Property Manager /Owner

Sean has a 30 year background in engineering and maintenance and Qualified as an Electrician at the start of his working career. Due to Sean's extensive knowledge in the property maintenance sector, he is able to get jobs carried out efficiently by tradesmen at a price that is fair and suitable for the job. Sean carries out most of the inspections as part of his role and this too results in proactive maintenance being discussed with clients rather than being reactive like most property management companies are. Sean's skill set is extremely valuable to the team.
Between Jennie and Sean, they have a well respected and professional property management company that is making a difference to how properties are managed in the Wellington area.
Contact us today for any of your property management needs.