5 Reasons why our clients continue to use and recommend Rental Managers
Family owned and operated
Exceptional service with outstanding communication
Excellent Tribunal and Rent Arrear History
Innovative and technology driven
No maintenance fees or disbursement charges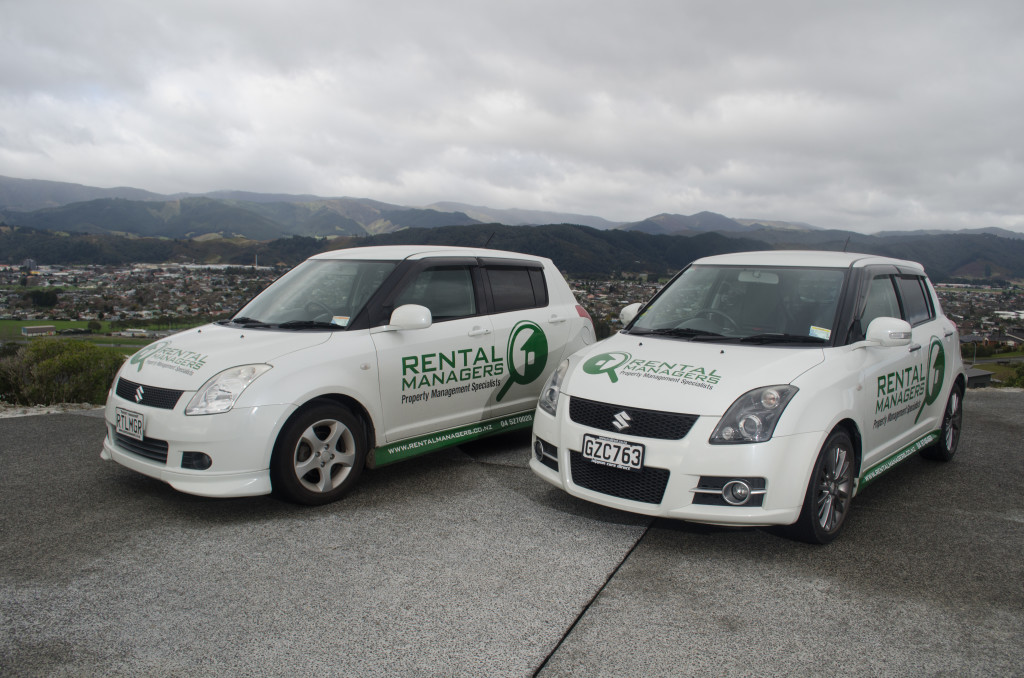 What our clients say
I have absolutely no hesitation in recommending Rental Managers

Rental Managers Limited is a Residential Property Management Company servicing the Hutt Valley and Wellington regions
Check out our property management FEES at the top of the page. Not only are our rental property management services the best in the market, but our fees are extremely competitive. We have excellent systems and processes in place and that is why we do not need to charge you for every service we offer like most other property management companies.
We are not Real Estate Agents and do not sell property. Our core business is managing property in Upper Hutt, Lower Hutt, Petone (Hutt Valley) and Wellington for a wide range of local and overseas clients. Our Wellington Property Management company has been servicing the needs of local property owners for the past seven years.
Our residential property managers offer total peace of mind, from tenant selection, rent monitoring and inspections through to representation at Tenancy Tribunal proceedings. We have reliable tradesmen available and can arrange any maintenance your investment property requires.
Our goal is to always provide superior property management services to our client base and we guarantee to provide the most professional tenant and property management in Wellington, Lower Hutt and Upper Hutt.
Please have a closer look at the property management fees and services that we offer.
Contact us today and allow our company to manage your property. Let us help free up your time so you can continue doing the things you enjoy.
If you are a tenant looking to rent, please check our properties for rent section.